Turn your audience into a business.
Publish web and e-mail newsletters EASILY. Start a fanbase.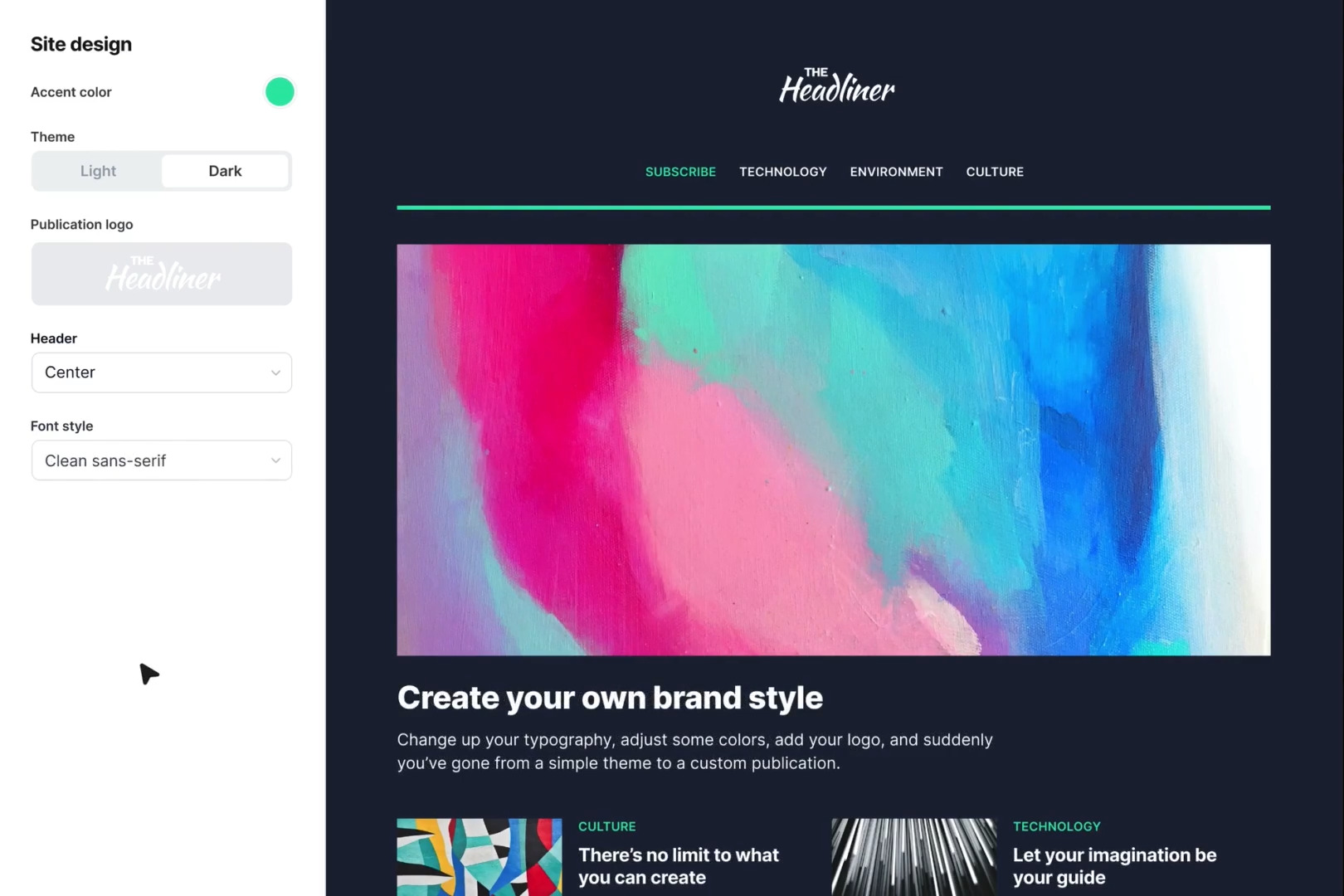 Monthly paying subscribers. Imagine that.
Manage memberships. Because YOU'RE the ADMIN!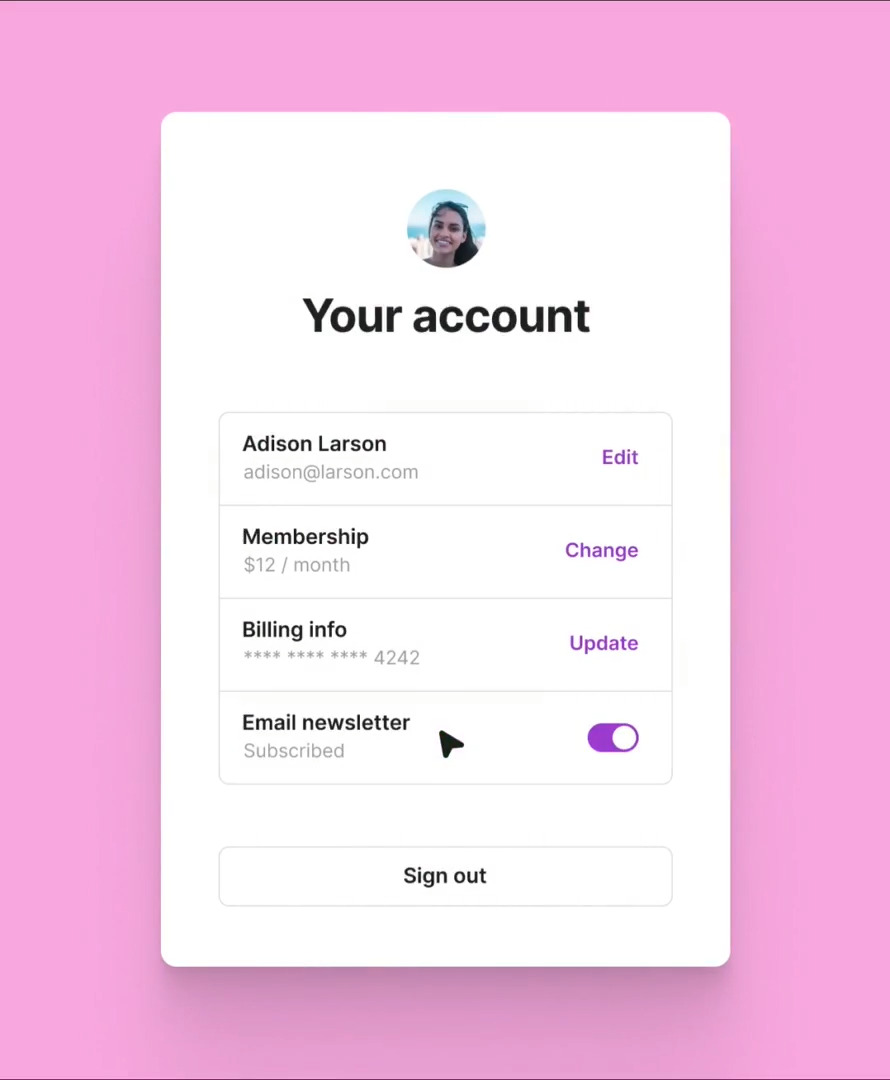 You're the almighty Admin.
Manage every facet of your digital empire!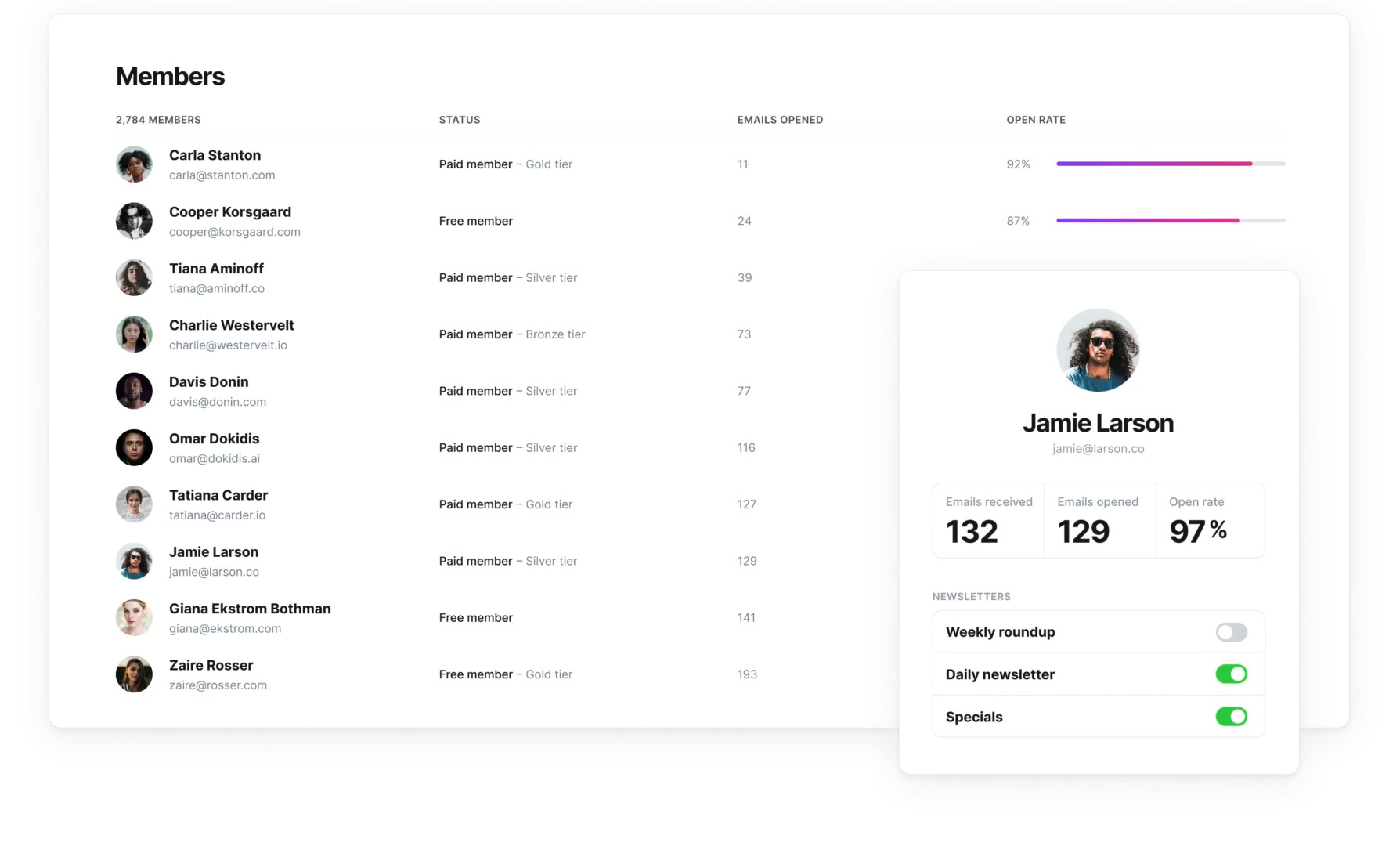 Sick clean look!
Don't settle for another basic profile that looks just like everyone else. Make it yours..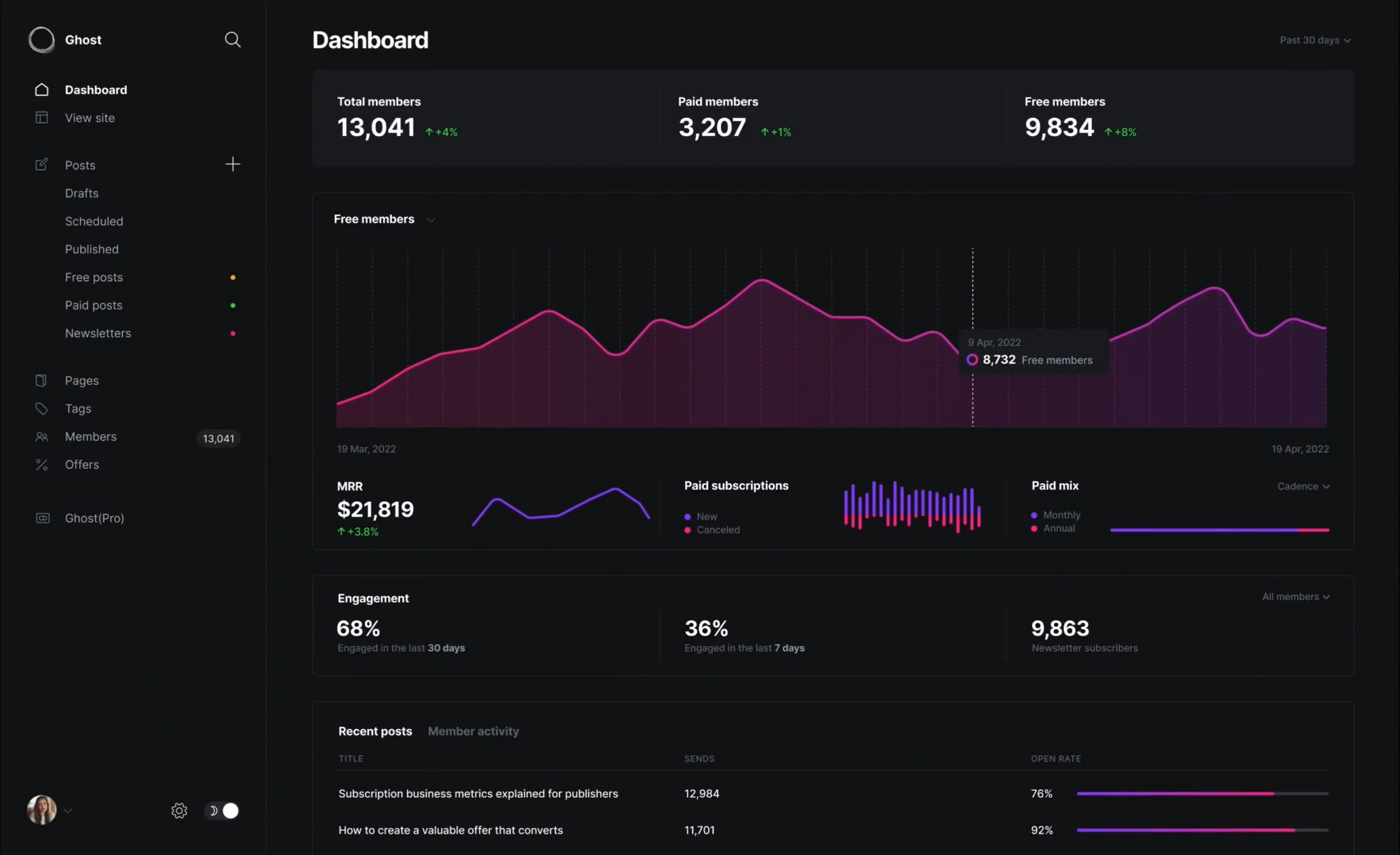 Native analytics.
Understand what's working. Detailed engagement analytics for your audience so you can understand what content is getting the most attention, and who your biggest fans are..
Offers & promotions.
Entice new subscribers with offers and promotions to grow your business. Run a 30% discount for your first 100 subscribers, an 80%-off Black Friday sale, or a special promotion for a live event.
Sign up for our service during the holidays and save 25% with the link below! That's just $18.75 per month. Cancel anytime.
[Deal on a dojo.]https://blog.workdojos.com/free-dojo
Consider supporting and subscribing to Ghost directly.