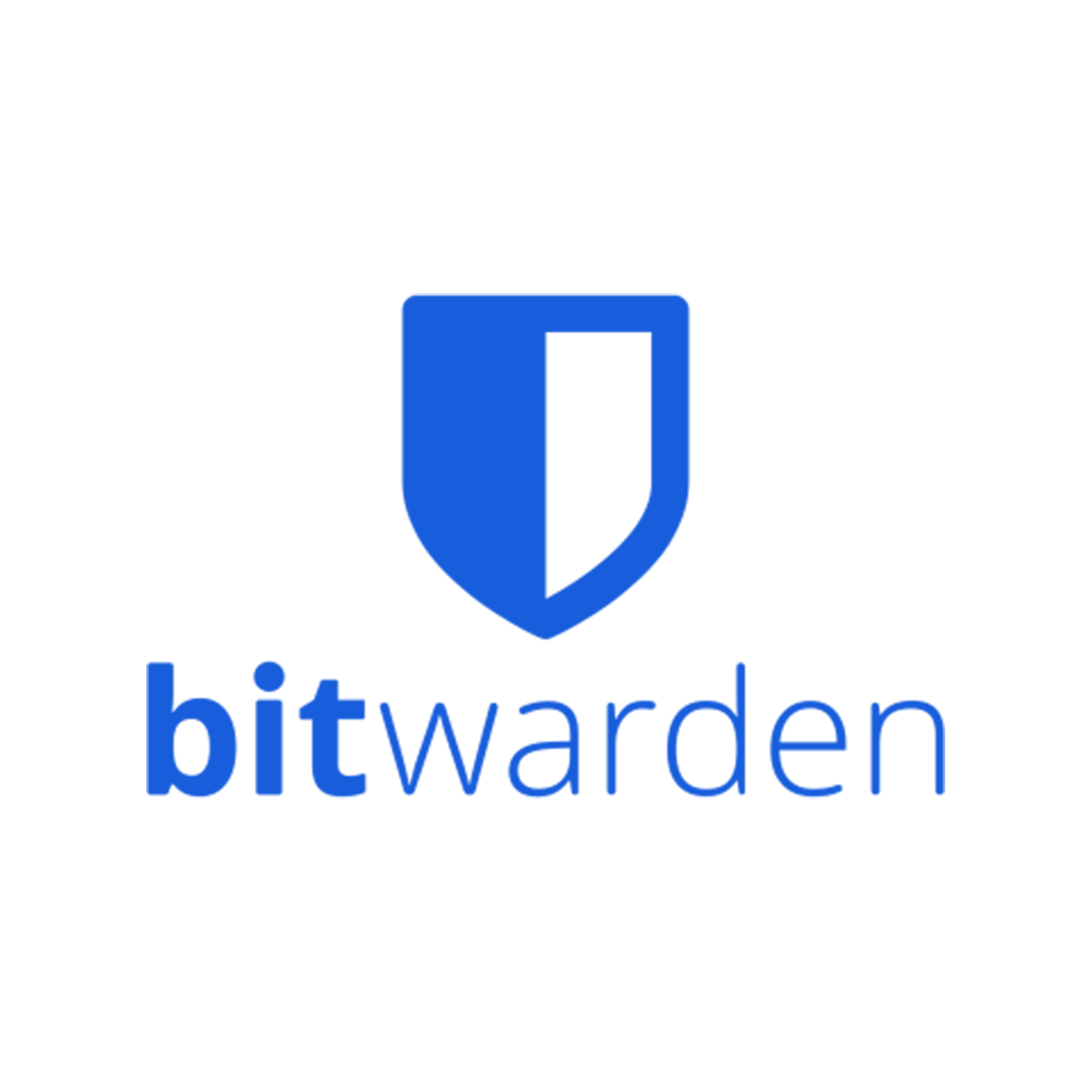 Move fast and securely with the password manager trusted by millions..
Drive collaboration, boost productivity, and experience the power of open source with Bitwarden, the easiest way to secure all your passwords and sensitive information.
Powerful security within minutes.
For those who want to do more, secure more, and collaborate more, Bitwarden is fast and easy to set up for both individuals and businesses..
Securely share encrypted information directly with anyone.
Bitwarden Send is a feature that allows all users to transmit data directly to others, while maintaining end-to-end encrypted security and limiting exposure.
Generate, consolidate, and autofill strong and secure passwords for all your accounts.
Bitwarden gives you power to create and manage unique passwords, so you can strengthen privacy and boost productivity online from any device or location.
Sign up for our service during the holidays and save 25% with the link below! That's just $18.75 per month. Cancel anytime.
Consider supporting and subscribing to Bitwarden directly.